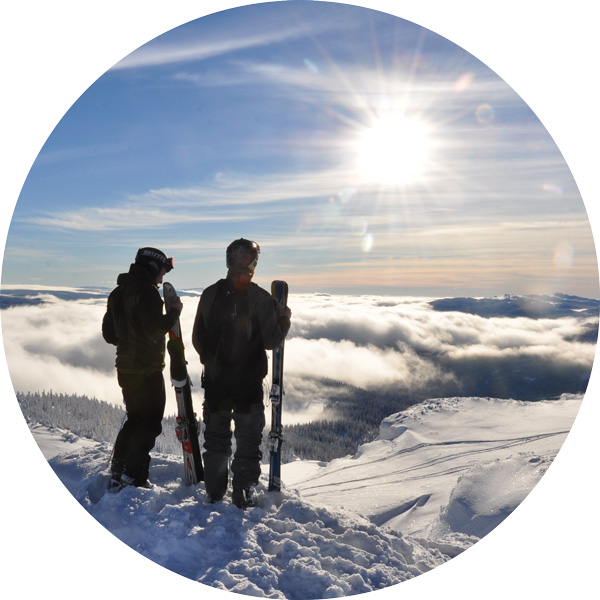 WHO ARE WE?

SUNWAY GROUP
Sunway Group operates several specialized travel agencies – each specializing in their own niche and catering to the discerning and affluent customers.
Sunway Group strives to be among the leading travel providers in Scandinavia with a wide range of special packages to customers seeking experiences beyond the ordinary.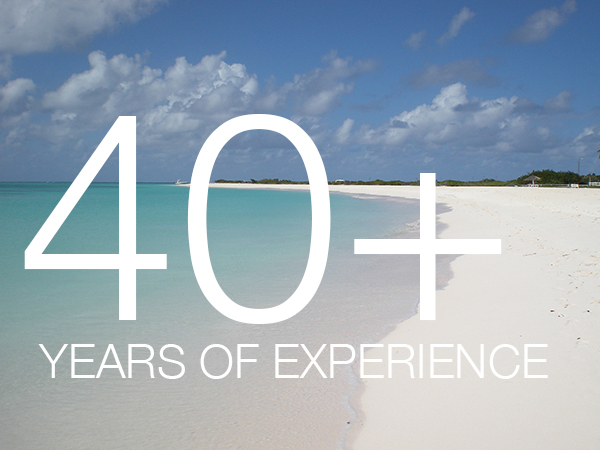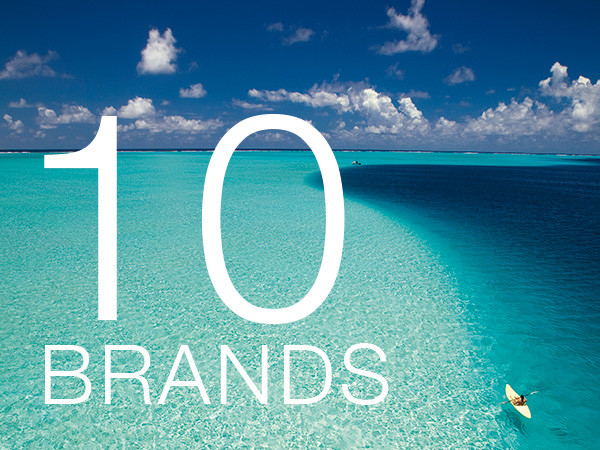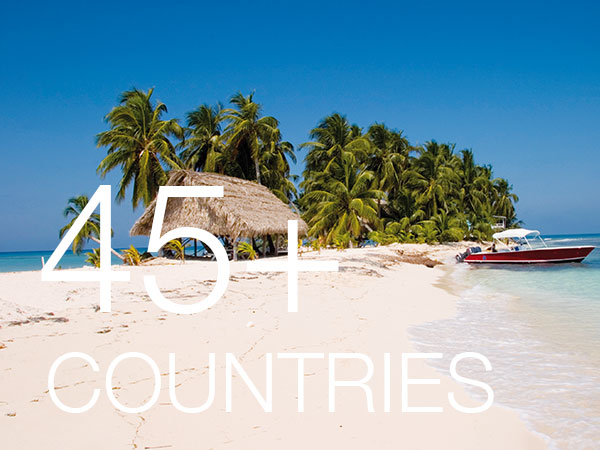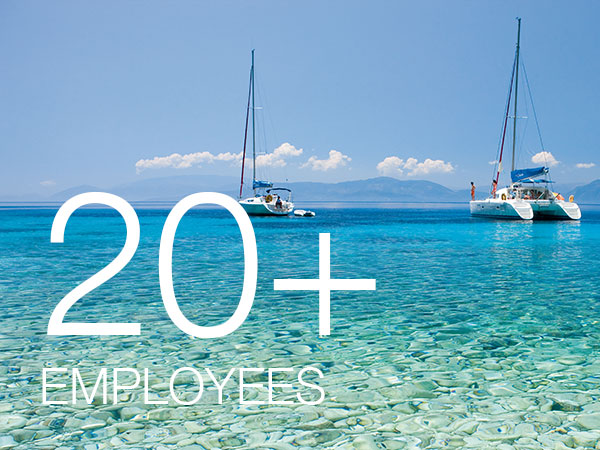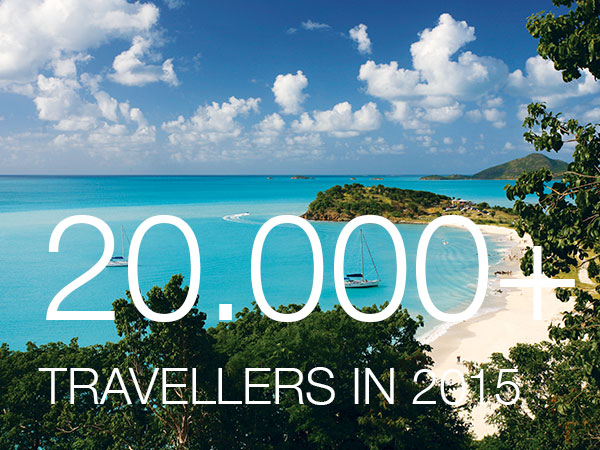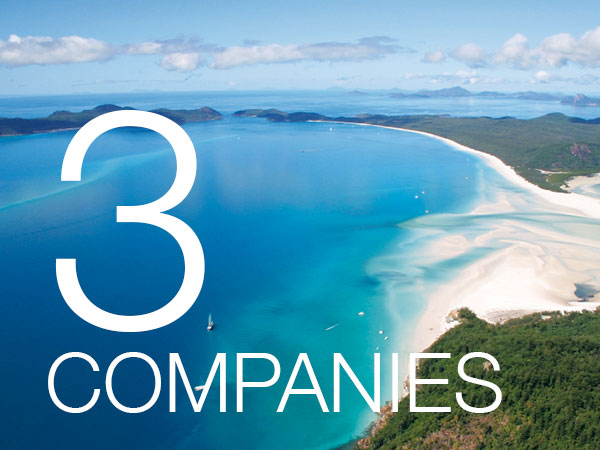 RUBY REJSER is based in Aarhus, but welcome guests from all over Scandinavia. With more than 40 years in the business, we specialize in holidays out of the norm.
We offer a vide variety of travels throughout the year; skiing, hiking, biking, camping, etc., and we also have a wide selection of special trips. Unique for Ruby Rejser is our group travels where we operate several hotels, where the guests takes an active part in creating their own trip, both socially and practically.
SEATRAVEL rents out riverboats in Europe and sailboats all around the world.
We specialize in boat holidays and we have a broad and unique knowledge about the different kinds of "holiday on the water." We are the main agent of some of the world's largest boat rental companies, which gives us access to more than 2000 riverboats in Europe and 3000 sailing yachts worldwide.
STROBEL opened in 1993 and since then, we have offered our customers some of the best hotels and resorts in the world. Among other things, we specialize in exotic trips to the Caribbean, cruises and fishing trips.
Whether you want a shorter or a longer journey, you can always be sure that we will provide the best advice possible in the planning and execution of the journey.
TRAVELNORTH is a travel agency specializing in travel by ship – and we are specialists in Hurtigruten along the Norwegian coast, explorer-trips and Tallink Silja Line.
Travelnorth are Danish agents for several of Scandinavia's largest and most popular shipping companies. That way we can service all needs and types of ferry transport in most of the Nordic countries. In addition to transport, it is of course also ideal to use our many ferries on exciting cruises and excursions or use these as a starting point for a leisurely vacation, a romantic weekend, exciting expeditions and excursions with Hurtigruten.
Besides trips in the Nordic region, we are also specialists in cruises around the world.
TRAVELNORTH INCOMING is an incoming travel agency specializing in tours in the Nordic countries and the Baltic region.
The staff has many years of experience in putting together packages for tour operators. We have good connections throughout the Nordic region and can be helpful with prices, bookings and managing all the administrative work for you. In addition, we collaborate with all the major hotel chains, shipping companies and individual hotels and can put together complete packages to travel agencies and tour operators.
Besides tours in the Nordic countries, we have the opportunity to assist you in the rest of Northern Europe, as well as with cruises in Europe and the rest of the world, with large ocean-going ships.
BIKE DENMARK is based in Aarhus, but organizes cycling holidays throughout Denmark for cycling enthusiasts from around the world. Several years of experience have helped us assemble the perfect routes through some of the most beautiful areas in Denmark – and should our customers have special wishes for the trip, we are happy to help organize alternative routes.
We have tours to fit all temperaments, so just get in the saddle and go.
WHO ARE WE?
CONTACT
Mads Bygballe Christensen
Mads@sunwaygroup.dk
Direct: +45 3916 3341